For the past 7 years our organization primarily focused on employment of returning citizens. We have provided services to over 500 returning citizens. We were able to successfully establish a pipeline to employment with many community partners. We successfully conducted mini boot camps teaching job readiness and interviewing skills. We provided internship for 9 interns from local universities. We were able to assist 49 persons in obtaining TWIC card for offshore hire. We routinely required Work Keys testing for hire and experienced overwhelming success resulting in state and federal programs implementation of our successful model.
Re-Entry Solutions has received numerous awards. Some of our distinguished recognitions include: The LA. Justice Hall of Fame Induction, The Alexandria Human Relations Award and The Secretary of D.O.C. Excellence Award. We were featured on the LA Public Broadcast System (LPB-T.V. program), Featured story in The Rapides Foundation annual report and numerous other magazines and newspaper articles.
We help develop a supportive community to strengthen families, stimulate our local economy, and create safer neighborhoods by breaking the cycle of return to incarceration throughout CENLA.
We provide training for Certified Peer Specialists, After Care Support, family and children support services, Training for church ("Re-Entry Ministries"), Advocacy and Community Referrals.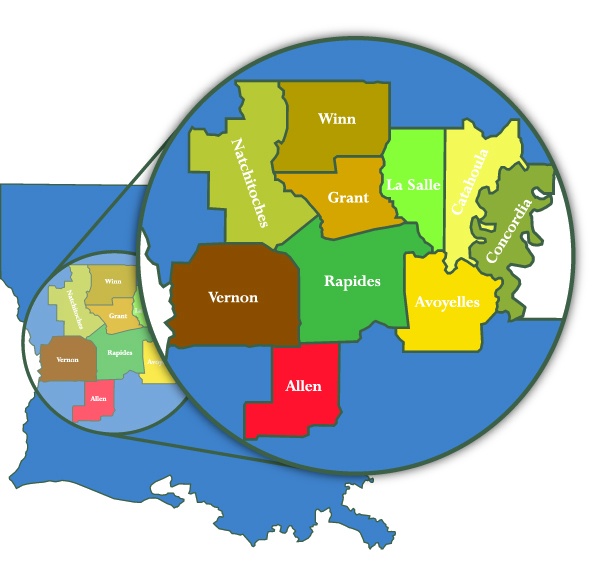 We create systems that provide education, jobs and housing to help those affected by arrest or incarceration to reconnect.
We connect those affected by arrest or incarceration to community resources upon their re-entry into our local communities.
We work to further develop and support necessary public policy, safety, community awareness and services.
·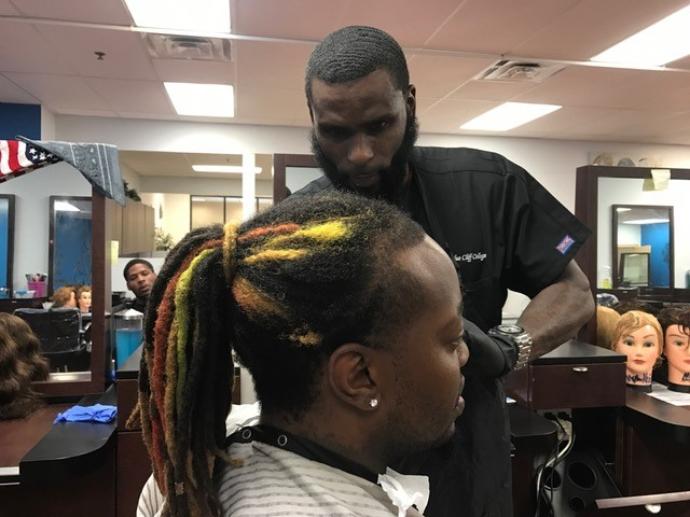 After months of calls and letters to legislators and the parole board to help Charles King, Re-Entry Solutions found a local employer willing to give him a job. Shortly after, the parole board waived the ruling for him to be employed prior to his release. Charles King now has a job working in construction, while he finishes barber school.
Sherman Desselle, KALB
Re: Charles King, Re-Entry Member